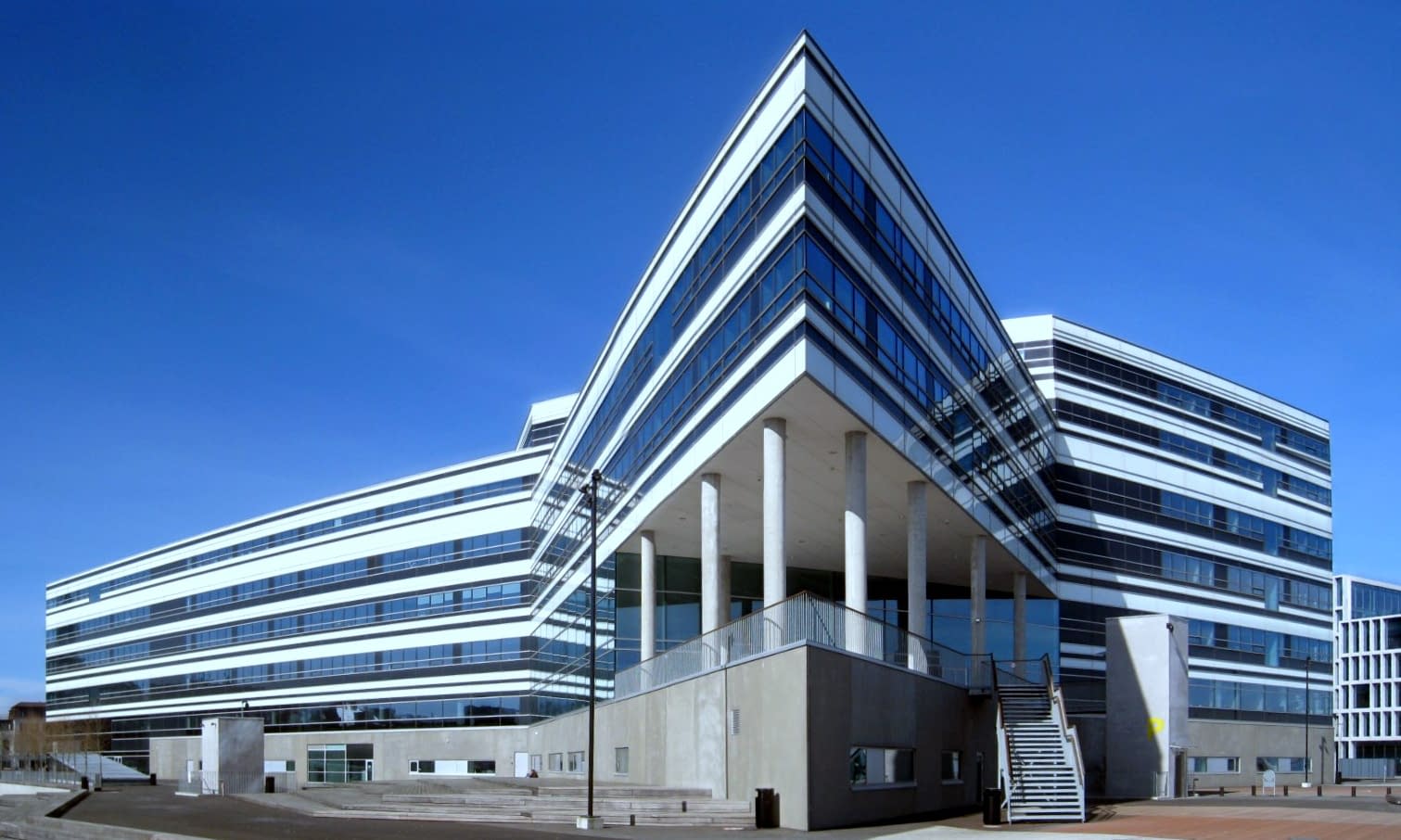 Silverlining Research provides insights into numerous branches and levels of the public sector. This includes the state, regions, municipalities, and services within multifaceted areas such as city planning, healthcare, and utility sector.
We work closely with the public actors, conduct user surveys and public opinion polls to generate the right knowledge base for new insights. The goal is to ensure a better understanding of the citizens for the public actors, which would lead to proper choices and implementations of new initiatives. All this for the benefit of the citizens and their quality of life.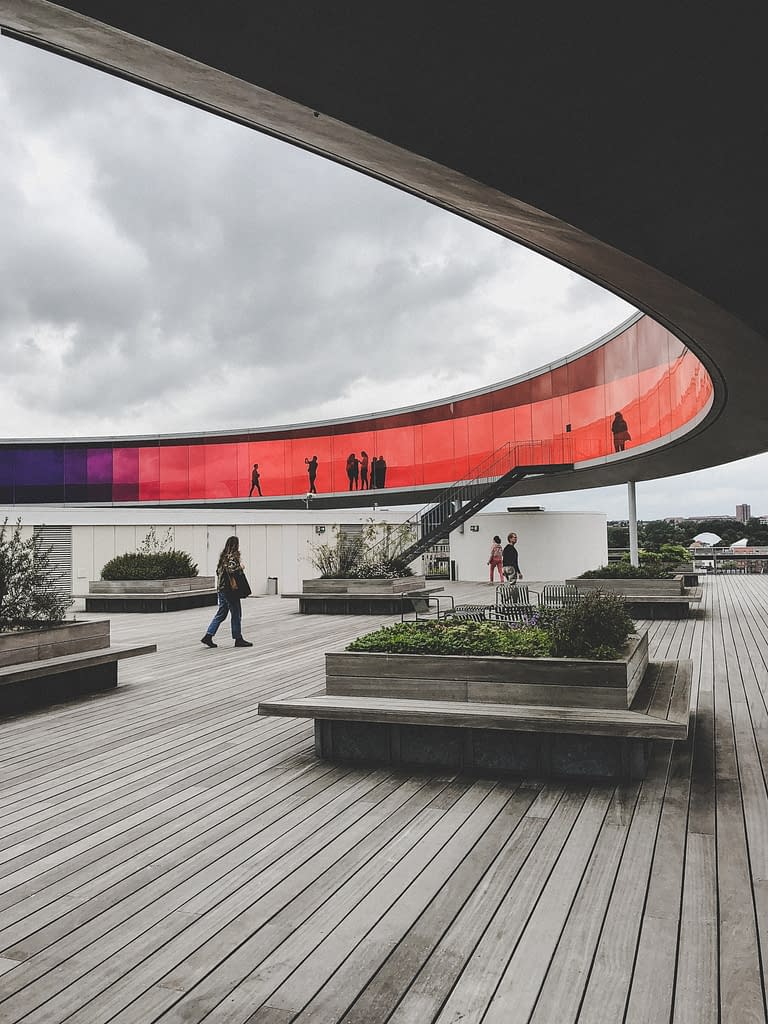 Clients we work for in The Private Sector
Work cases in The Private Sector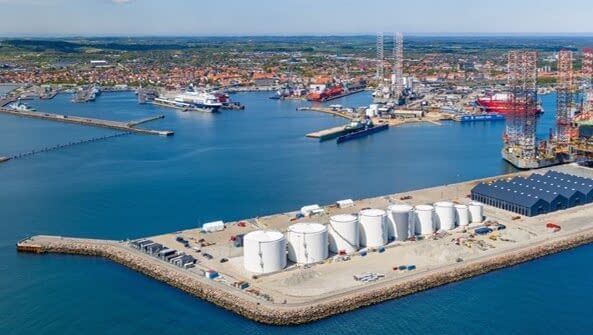 The Port of Frederikshavn is today one of Denmark's most important commercial ports. The port is among Denmark's 10 largest ports and includes a ferry
Read More »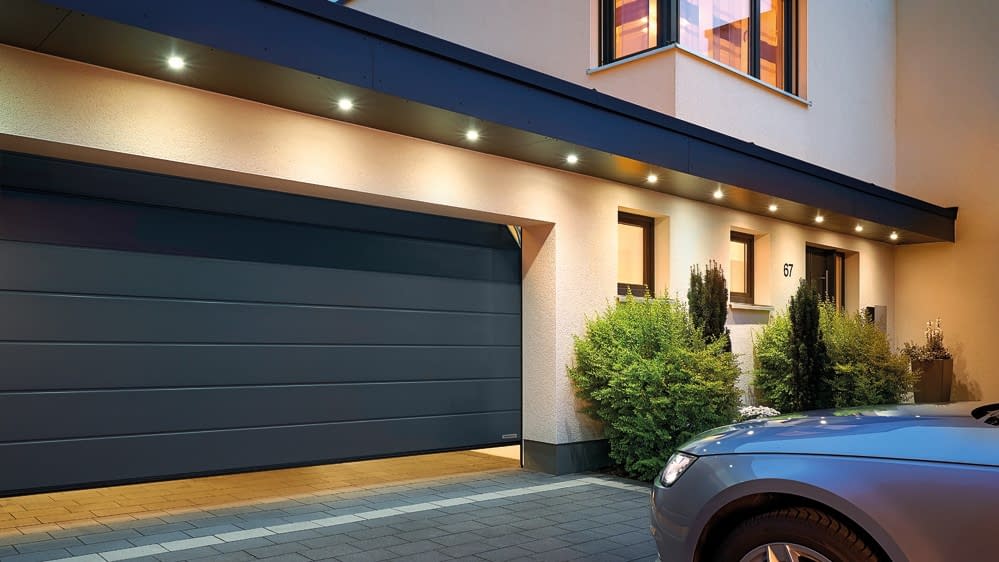 In February 2020, Silverlining Research conducted an awareness study for Hörmann. Hörmann originates from the German market and produces garage gates, doors, frames and industrial doors and is one of the world's largest manufacturers in the field.
Read More »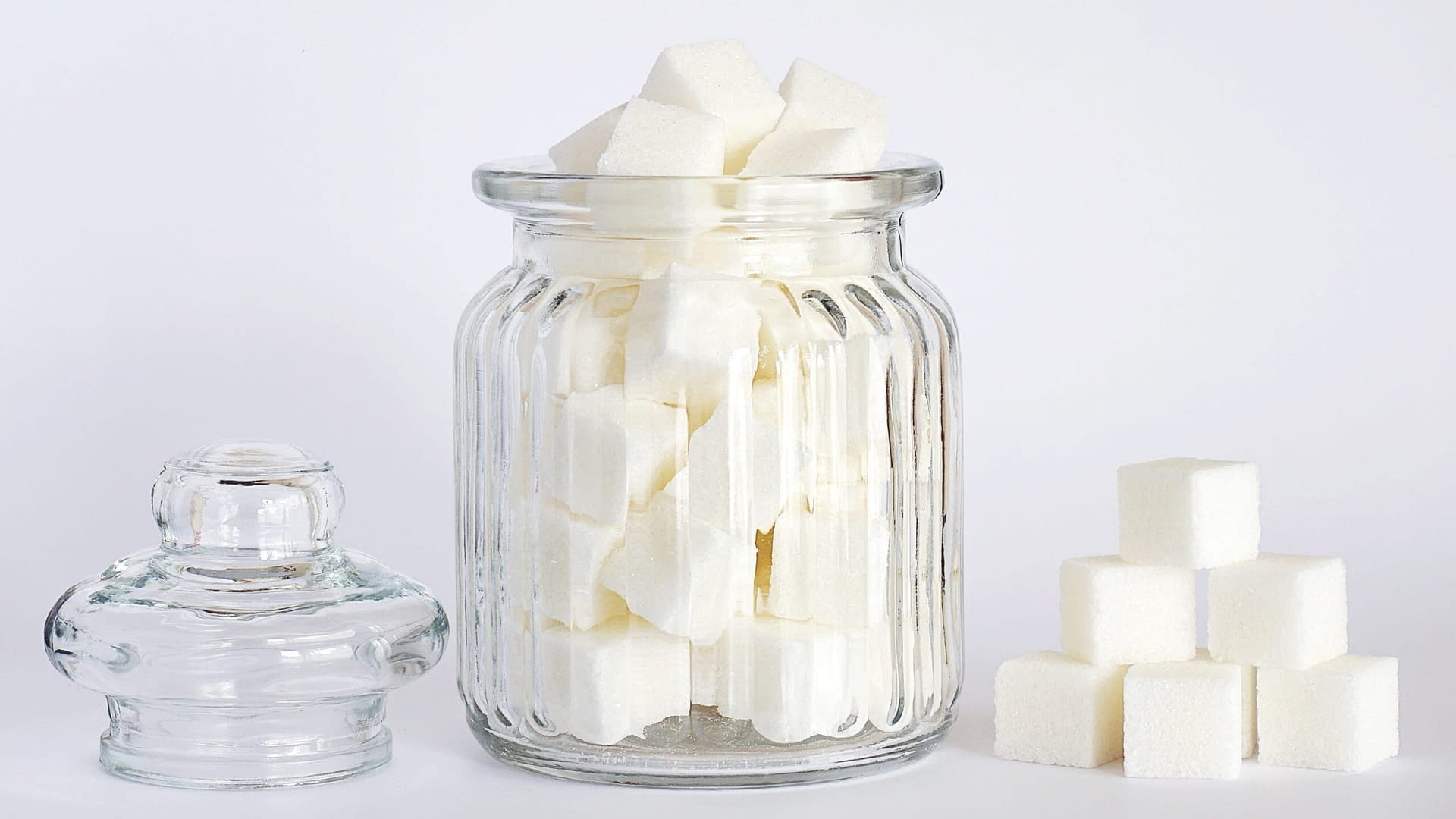 In March 2020, Silverlining Research, in collaboration with Omnibus, helped the branding and strategy company, The Brand Company, and sugar manufacturer Al Khaleej Sugar, to conduct a market analysis in the United Arab Emirates.
Read More »
Send us a message or give us a call – then we will figure out if we are a good match for your needs.