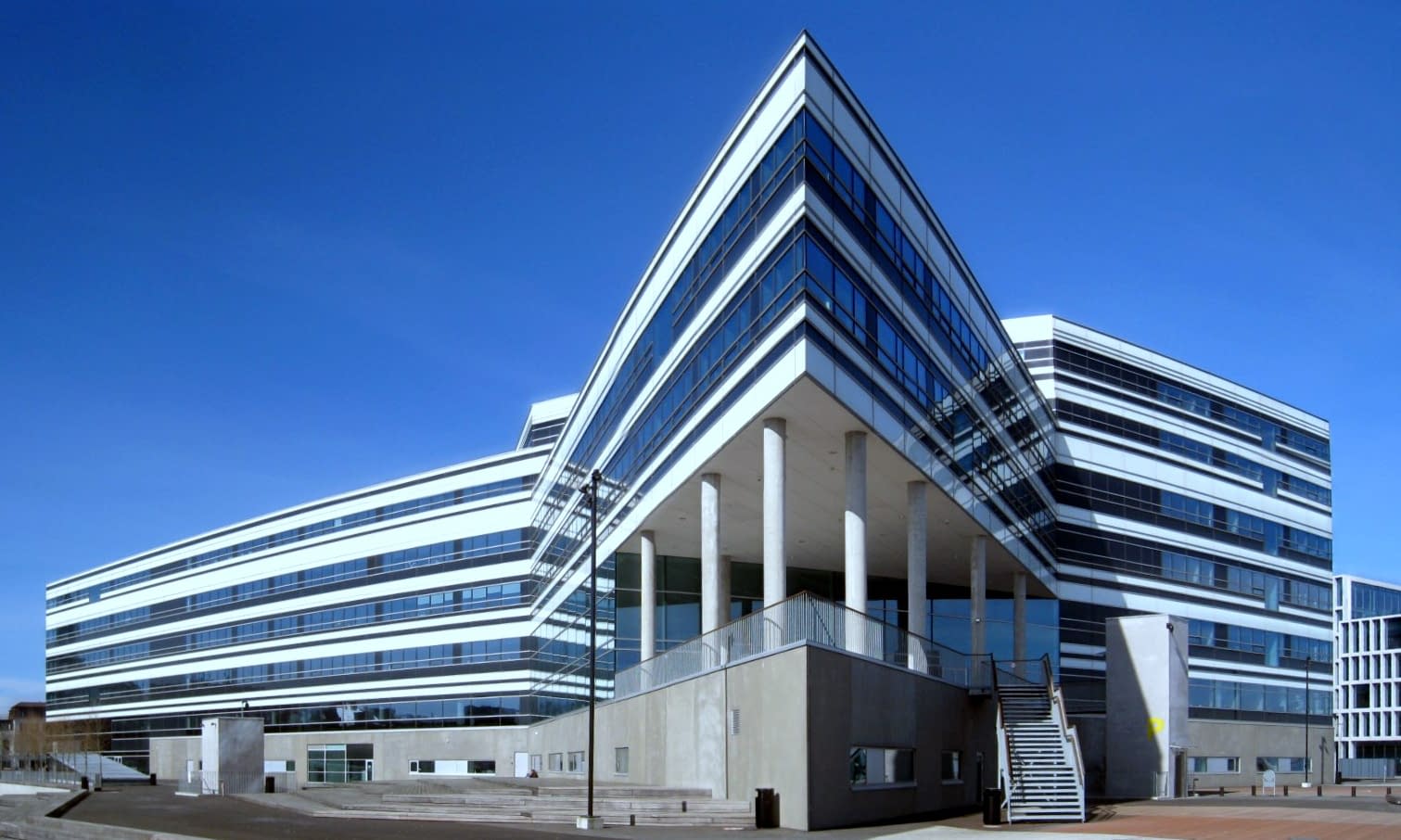 Silverlining Research provides insights into numerous branches and levels of the public sector. This includes the state, regions, municipalities, and services within multifaceted areas such as city planning, healthcare, and utility sector.
We work closely with the public actors, conduct user surveys and public opinion polls to generate the right knowledge base for new insights. The goal is to ensure a better understanding of the citizens for the public actors, which would lead to proper choices and implementations of new initiatives. All this for the benefit of the citizens and their quality of life.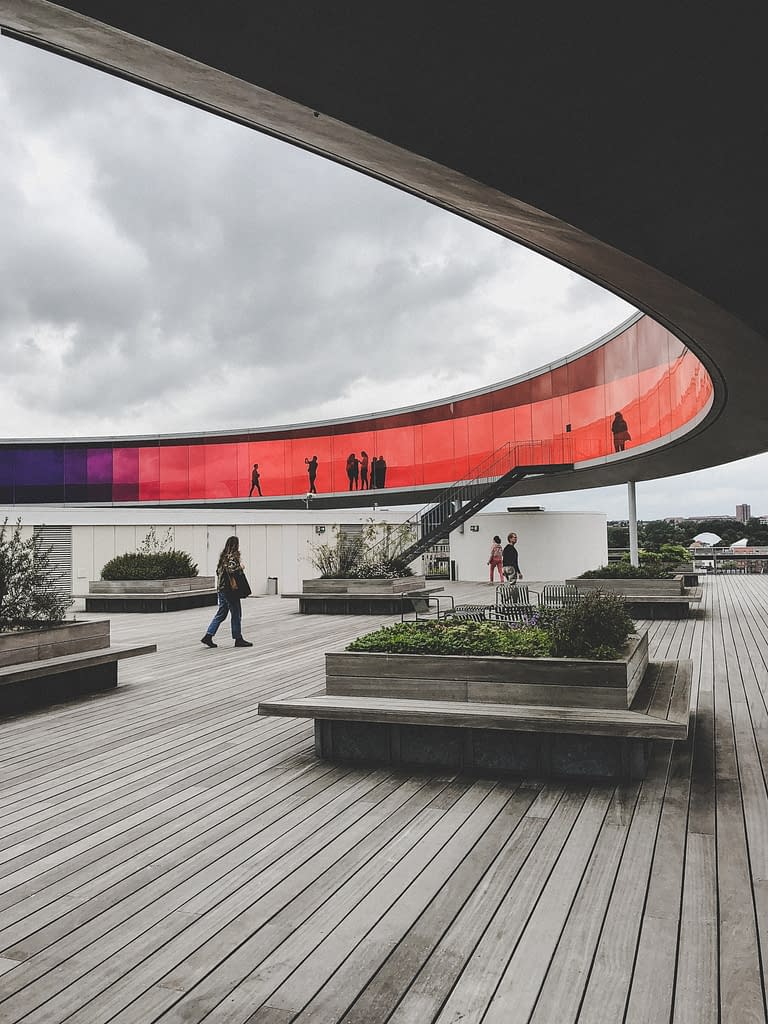 Clients we work for in The Public Sector
Work cases in The Public Sector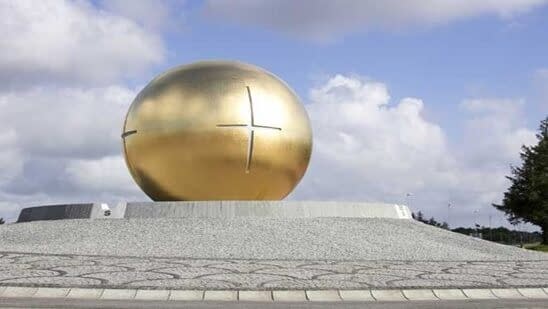 Skive municipality would like to follow how the many development efforts and the communication about them affect the municipality's brand and reputation over the coming
Read More »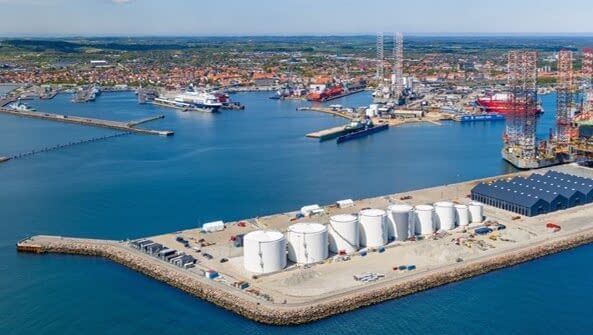 The Port of Frederikshavn is today one of Denmark's most important commercial ports. The port is among Denmark's 10 largest ports and includes a ferry
Read More »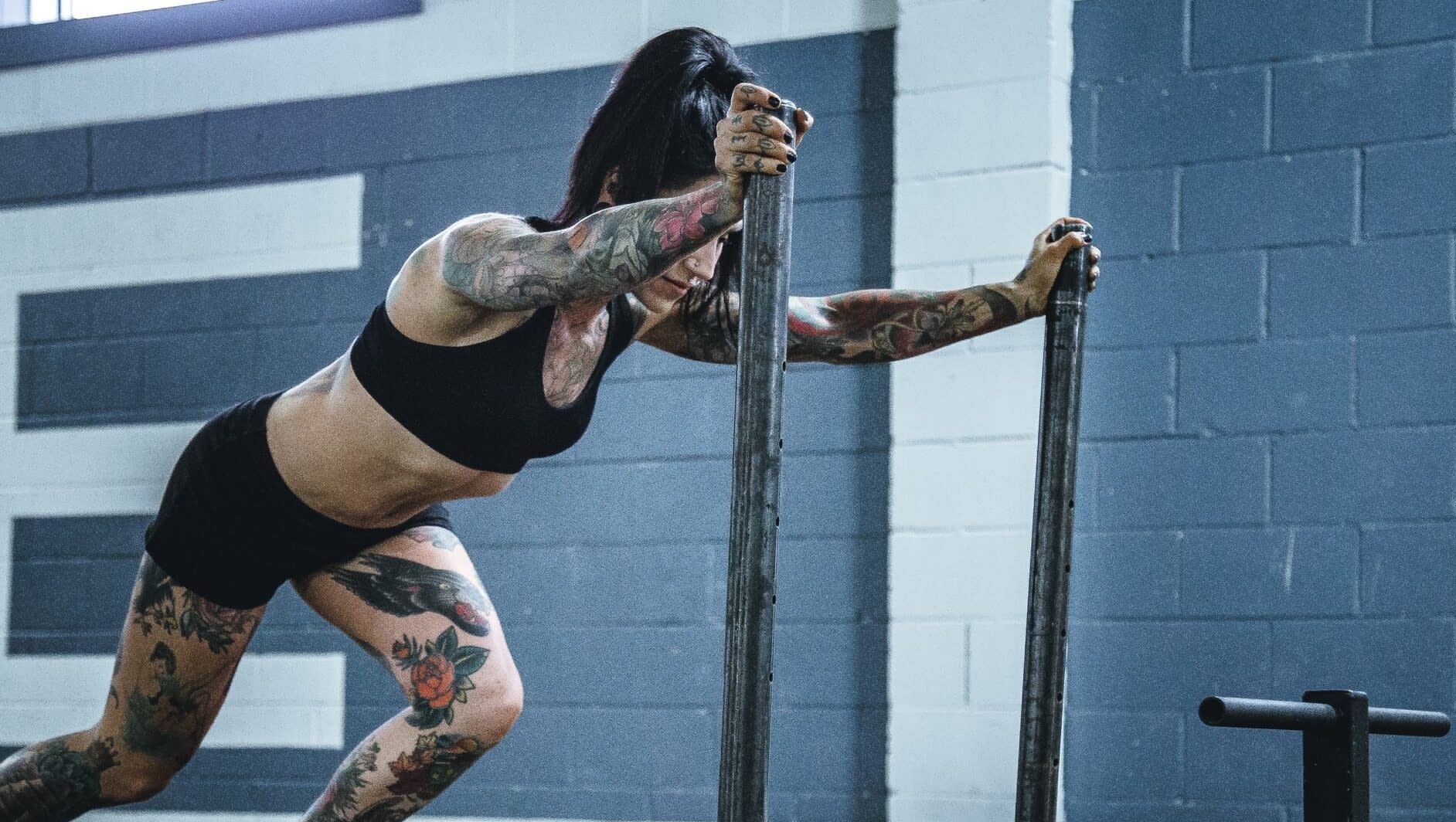 In March 2021, Silverlining Research has researched the level and extent of sexism and sexual harassment in the cultural and association life of Aarhus Municipality,
Read More »
Send us a message or give us a call – then we will figure out if we are a good match for your needs.