Let the passengers have their say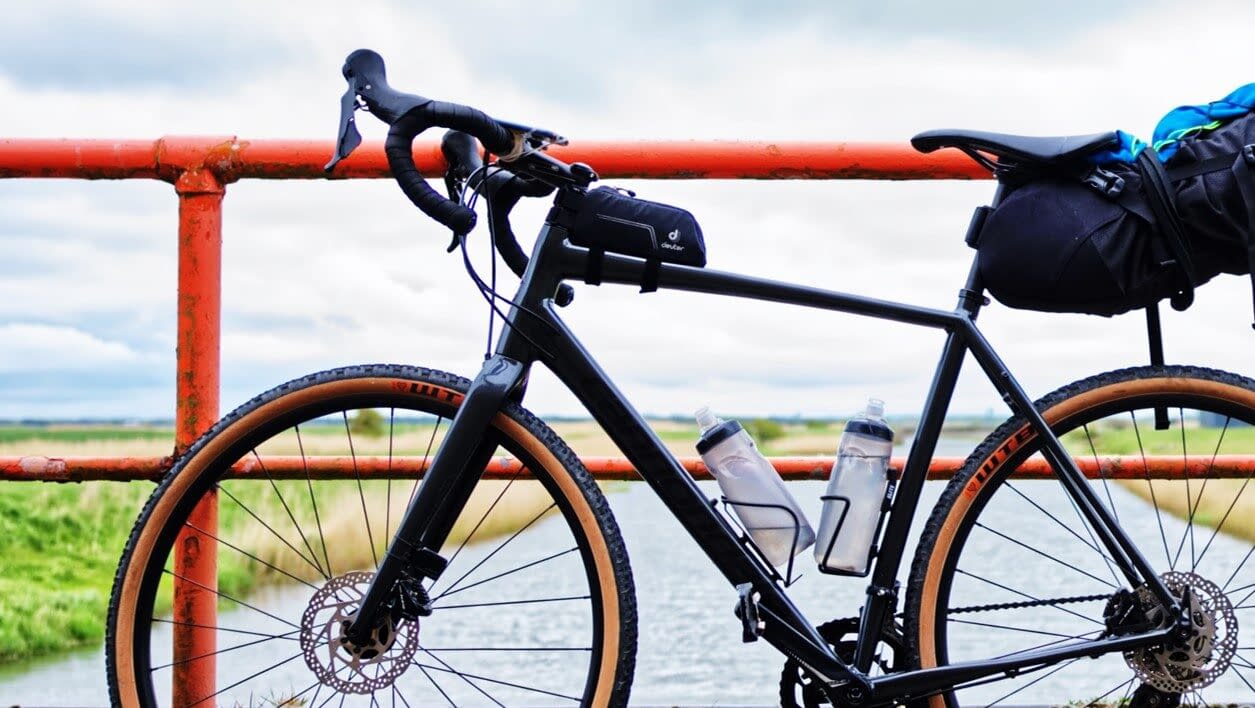 The public transportation sector is continually evolving. New demands emerge ceaselessly from passengers, municipalities, regions, and the state regarding the customers' service. The mobility and a smooth combination between means of transportation have gained higher importance.
We conduct surveys among passengers through quantitative and qualitative methods and, if possible or desirable, combine the gained data with operational numbers to create a holistic view. The outcome we wish for is providing the passengers with the best possible service and experience which will sustain or make public transportation the preferred choice.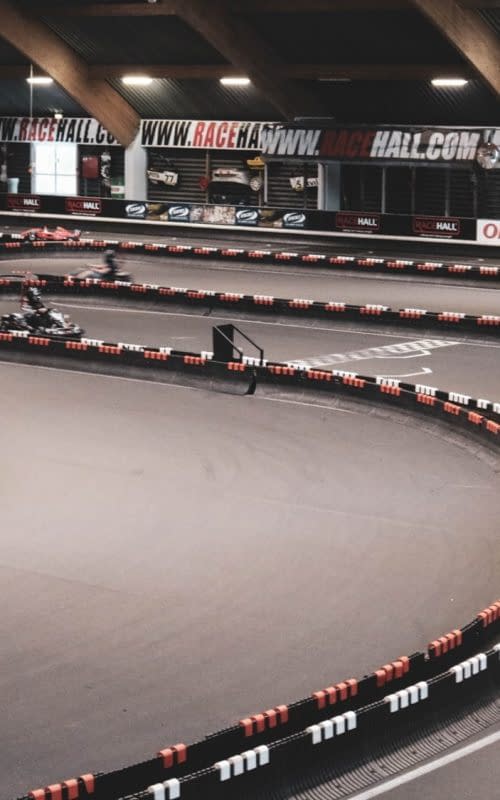 Clients we work for in the Travel & Tourism sector
Work cases in the Travel & Tourism sector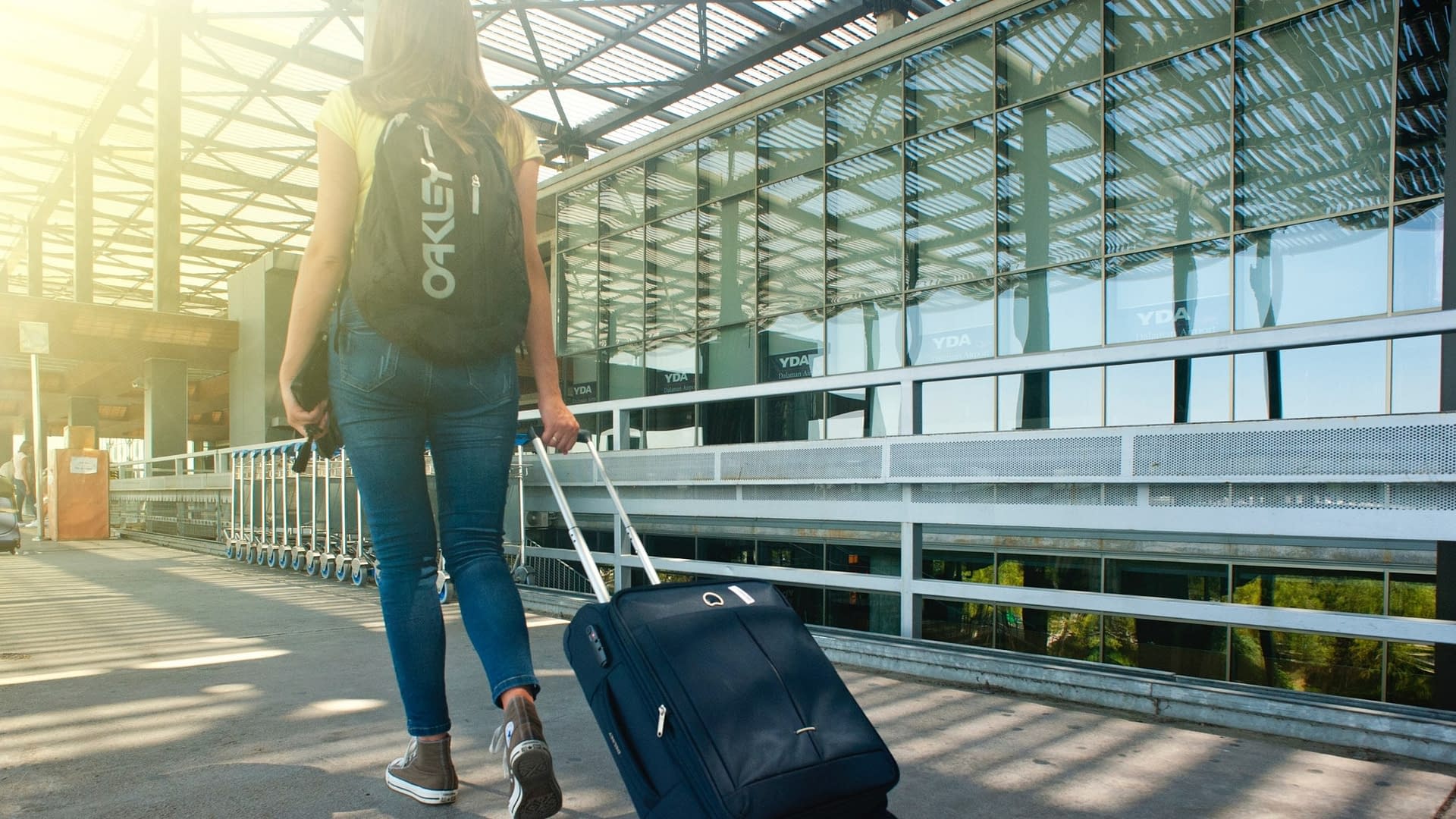 In May 2014, Silverlining Research conducted a comprehensive study for Billund Airport on how the West Danish travel market performed in 2019 and passengers' expectations for flying after Covid-19.
Read More »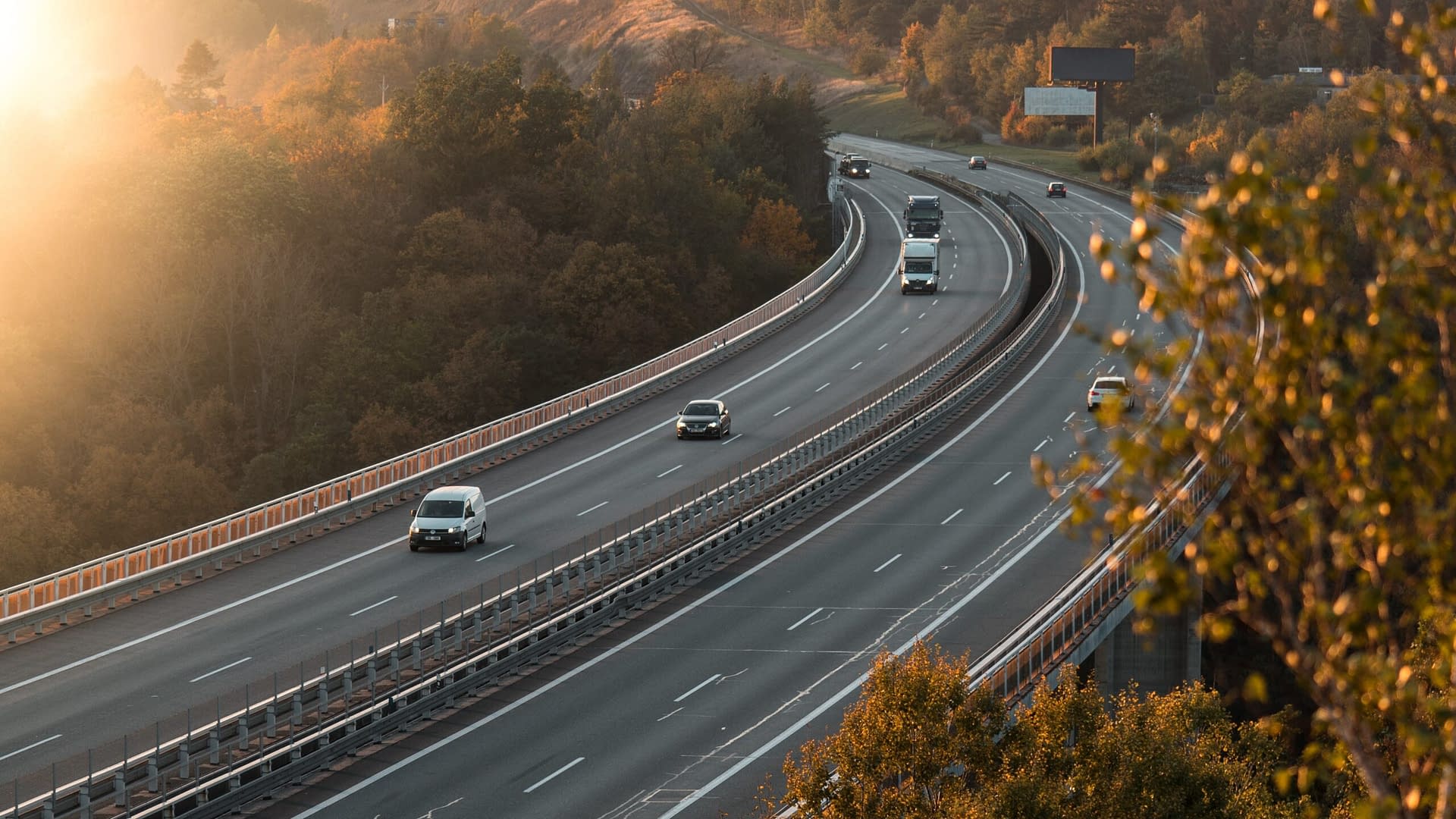 In the autumn of 2020, Silverlining Research has conducted a population survey for Billund Airport regarding the expansion of motorway E45 from 4 to 6 lanes, explicitly focusing on the section between Vejle and Randers.
Read More »
Send us a message or give us a call – then we will figure out if we are a good match for your needs.